Legacy News
Setting a Standard of Excellence at Legacy Mount Hood for Robotic Surgery
June 26, 2023
Legacy Mount Hood Medical Center
achieved
Surgical Review Corporation
(SRC) accreditation as a Center of Excellence in Robotic Surgery in 2023. The hospital and accredited surgeons have been recognized for curating a culture of excellence by committing to safety, high-quality surgical care, and optimal patient outcomes.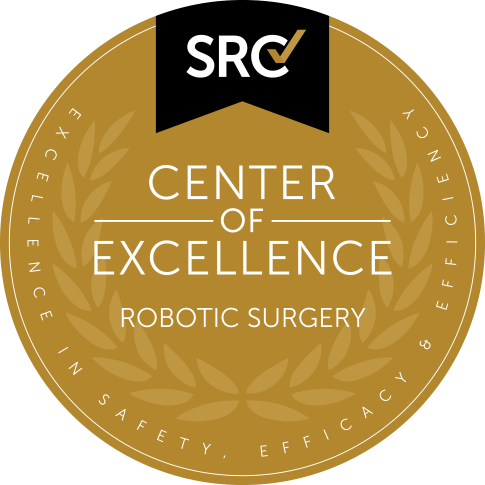 Surgeons of Excellence in Robotic Surgery are: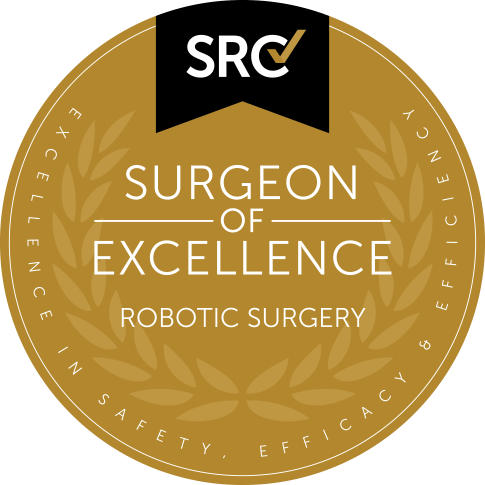 What sets SRC-accredited surgeons apart?


SRC is unique in accrediting not only the facility where surgeries are performed, but the individual providing the treatment: the surgeon. SRC-accredited surgeons have undergone a rigorous, unbiased inspection to ensure they meet nationally and internationally recognized standards of excellence. The inspection evaluates treatment pathways and consultative services, equipment used for treatment, patient education and support groups available.

What does SRC's gold seal of accreditation mean for patients?


Patients can trust SRC's gold seal to identify health care providers who deliver excellence in patient safety and care.
SRC is independent and objective. Unlike some accreditation programs, SRC is not part of a medical society that uses its members to evaluate colleagues.
The requirements for accreditation programs have been proven to improve outcomes and reduce the time you will spend in the hospital.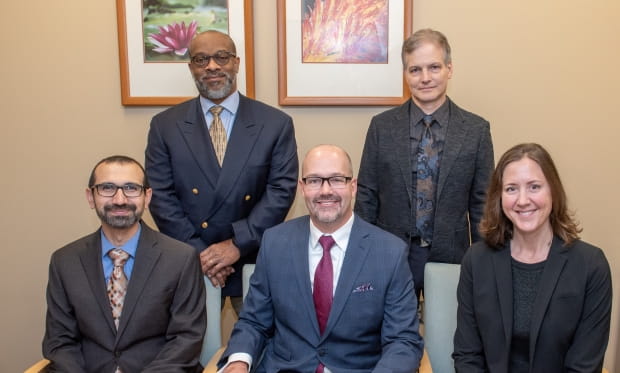 SRC accreditation distinguishes Legacy Mount Hood Medical Center and the accredited surgeons from other health care providers without accreditation by advancing surgical team leaders in improving care quality and adopting proven clinical approaches to drive best-in-class surgical care.
Learn more about robotic surgery.
Sign up for our email newsletter