Legacy Health Partners - News & Updates
Delivering value and improving health
LHP Board Retreat: Reflecting on the past and looking to the future
By Jenny Robinson, MPH, PMP
Executive Director, Legacy Health Partners
Director, Clinical Improvement | Legacy Population Health

On May 2, the LHP Board of Managers held their first in person board retreat since November 2019. The retreat gave the board an opportunity to spend time together as a group and in small breakout discussions with each other and LHP staff about strategic areas of focus for the network as we near the ten-year mark since LHP was formed. One of the goals of the retreat was to engage the board in generating ideas to help elevate and enhance how we progress as a network into our next decade and beyond.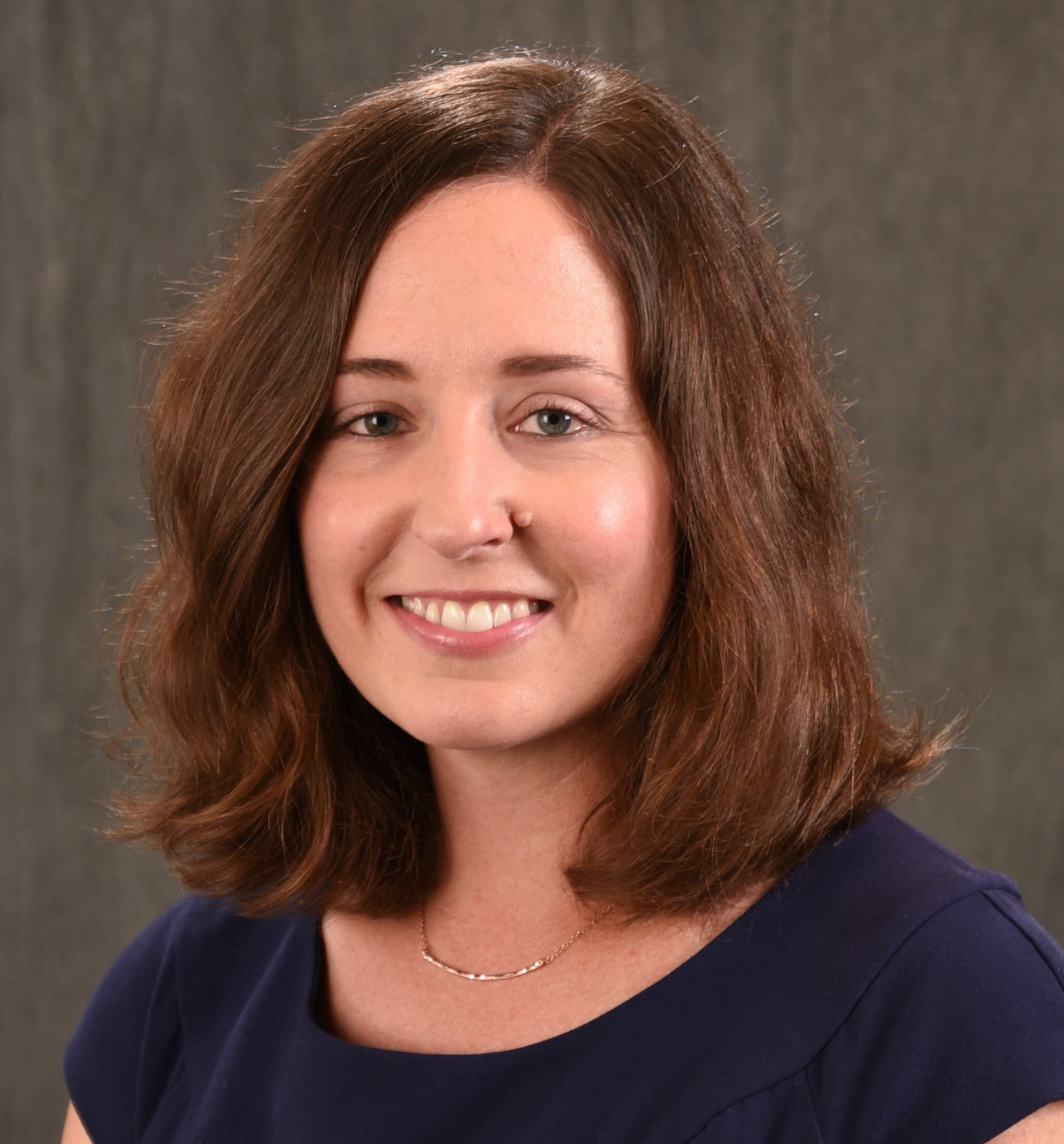 Specifically, the small groups discussed LHP's evolving contracting strategy, enhanced quality performance monitoring and improvement capabilities, how we commit to eliminating inequities and disparities within our shared patient population and tactics to increase patient and provider awareness of LHP to ensure in-network coordination. The LHP team is working to summarize the outcomes from the retreat, and we will share more about what LHP can offer and where we'll be asking you to partner with us on solutions.
The retreat wasn't the only opportunity board members have had to gather in person recently. The LHP board and all LHP committees resumed in-person meetings earlier this year. We also continue to offer a virtual attendance option, which allows members some flexibility and came in handy in February when the LHP Board meeting was converted entirely to virtual due to an unexpected snowstorm!
It's been a true joy to be back in person at these meetings and experience some of the things that can only happen when you're in the same room. The opportunity for a quick catch up with a colleague, being able to ask a question of LHP staff and save yourself an email the next day, the more natural flow of a presentation and discussion when you're not fighting with the mute button.
I've been so grateful over the last three years to witness the commitment and engagement of LHP's board and committee members. During a time when the entire network was navigating the personal and professional implications of a global pandemic, LHP's governance members kept showing up - literally and figuratively - and helped the network continue to progress, even amidst challenging times.
I hope to continue to see more of you in person in the future and if what I've described above sounds appealing, I look forward to your applications in the fall for any open 2024 LHP Board and committee seats!
Clinical Integration Education is now easier to access – view it by Sept. 30
Each year, providers and administrators in the LHP network complete an annual video to learn how our clinically integrated network approaches patient care differently and improves health outcomes more efficiently when primary care, specialty care, and staff work together as a coordinated network.
This year's annual clinical integration (CI) education video is now available to view and...
is easier to access.

You won't need to login to view it. Just click the link below to watch the video then click the button to sign-in with your name at the end.

takes less than 10 minutes.

The video can be viewed from your phone, tablet or computer. The slide visuals are supplemental, so you can even listen in the car.

shares why LHP matters

and what a successful clinically integrated network looks like.

includes perspectives from two doctors in our network

about how they are approaching process improvement and cost control in their day-to-day clinical practice and encourages you to come up with ideas in your own specialty that helps patients and improves their lives.

must be completed by September 30 to be eligible to earn an incentive from the Clinical Integration incentive program.
Complete the video today!
Quality Corner: Take advantage of LHP's data and reporting at your fingertips
LHP recently launched 2023 data and reports in the LHP Reporting Suite so practices can track and monitor quality outcomes and utilization patterns for their patients.
These online resources for dashboards, reporting, and tools provide actionable data at your fingertips and can be used to identify your LHP patients and which providers are members of LHP so you can make referrals within the LHP network to control costs, improve performance on value-based contracts, and improve coordination of care.
LHP's quality & improvement team and data analysts also monitor performance patterns and can share actionable data and trends with practices so we deliver high quality patient-focused care, enhance care coordination and effectively use resources for all patients enrolled in LHP payor arrangements.
The first step to improvement is knowing and managing the information that is already available. Download this two-pager for highlights about this year's clinical integration program and "quick links" to all the tools and resources available to support you. You can learn more about specific reports and ways to incorporate data into your daily workflows by selecting your focus below:
Utilization Corner: Recent Surgical Supply Costs event highlights opportunities to save costs without compromising care
In May we hosted our first Clinical Collaboration Series event of the year: "Surgical Supply Costs – Do You Know What You're Spending?". Dr. Albert Chaffin, Medical Director for LHP shares highlights from this informative session led by Dr. Dan Tseng, LHP Board member and surgeon at Northwest Minimally Invasive Surgery, who revealed where small changes could lead to big savings without affecting clinical outcomes. This session was recorded and CME credit is available.
Learn more and access the video
Announcements, deadlines, and reminders
Primary care and specialty practices are encouraged to apply for an LHP Quality Award this year. Download the application form and fill it out as you track your progress on any improvement projects through the year. Applications are due October 27 and LHP reviews and provides financial awards to the top three winners:

1st place: $1,000 and a plaque
2nd place: $750 and a framed award
3rd place: $500 and a framed award
If your primary care practice is recognized by the Oregon Health Authority (OHA) for Oregon's Patient-Centered Primary Care Home (PCPCH), it may be time for you to reapply to maintain your status if your most recent certification date was in 2021. Maintaining recognition is an LHP membership requirement for primary care practices. If you need additional support through the recognition process, ask your Provider Outreach and Engagement Advisor about our quality improvement consulting services.
The Oregon Medical Board (OMB) will require all OMB licensees to offer a trained medical chaperone to be physically present for all genital, rectal, and breast examinations no matter the medical specialty starting July 1, 2023. This training (developed by Legacy Health) can help practices in the Legacy Health Partners network comply with this rule by sharing with your staff (MAs, reception staff, etc.) who do not hold an OMB health care professional license. Learners should be responsible for documenting or logging they have completed this requirement.